Humans Not Machines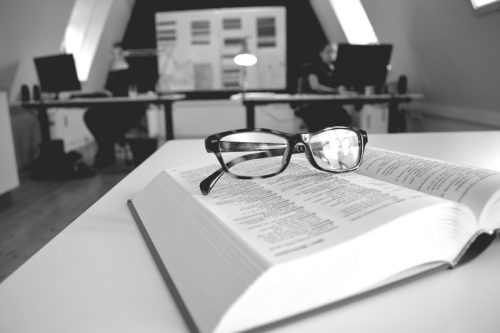 At STS we use humans not machines. Machines can translate word-for-word, but never read between the lines. A good translator reads both the text and the subtext and uses his or her understanding of the movie's plot, theme, characteristics and mood to create a flawless product. Furthermore, a machine can't understand the subtleties of human gestures, spoken intonations or facial expressions, something that's absolutely vital to the subtitling process.
We differentiate ourselves from other offers in the market by fulfilling what we promise. At STS we carry out the translations in a 4-step process.
Translation
Completed by translators with a range of 9-19 years of experience who customizes the translation to fit into categories ranging from drama, comedy, sci-fi and action to children's programmes and documentaries.
Cueing
This is the placement of the subtitles in relation to sound and picture. This process is always carried out by the original translator in order to secure the best linguistic flow.
Final Check
To make certain that the translation and cuing are consistent the translator carries out a detailed final check of the title, ensuring that the quality of the product remains at its highest.
Proofreading
As humans carry out the translations, it is natural that errors may occur. To ensure that these are eliminated from the translations, STS uses independent proofreaders, who conduct a double external proofreading, and make amendments accordingly.